Hire Levstein & Stern for your water heater repair or installation!
We offer a wide range of plumbing services for any residential, commercial or industrial project in Toronto.
Water Heater Repair & Installation
Levstein & Stern repairs, maintains and installs all types of water heaters like tankless heaters, electric, gas and solar heaters.
Part of our services includes preventive maintenance operations on water heaters for maximum efficiency. We do our utmost best to repair your existing feature to save you time and money. Call us!
Expert water heater repair and installation services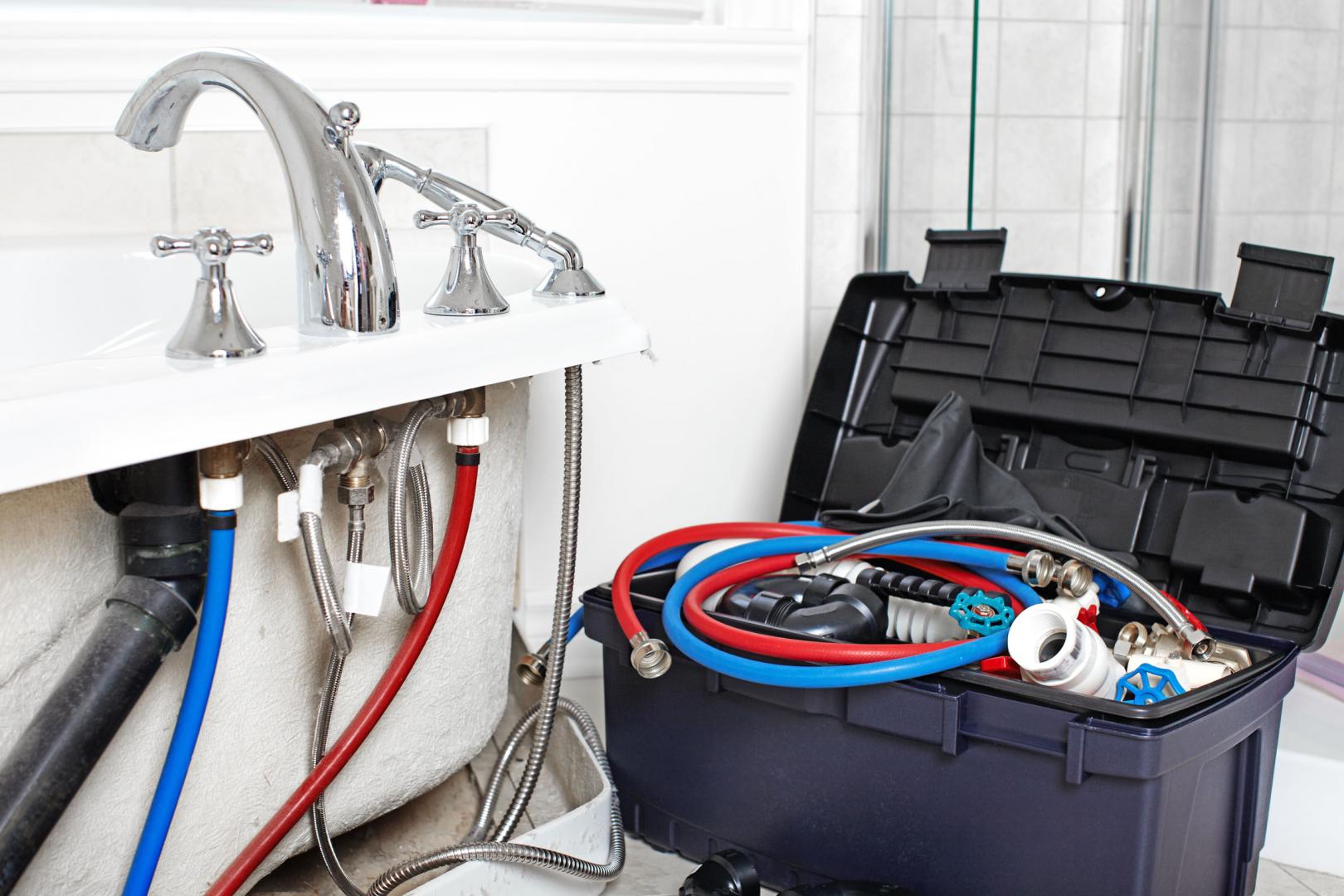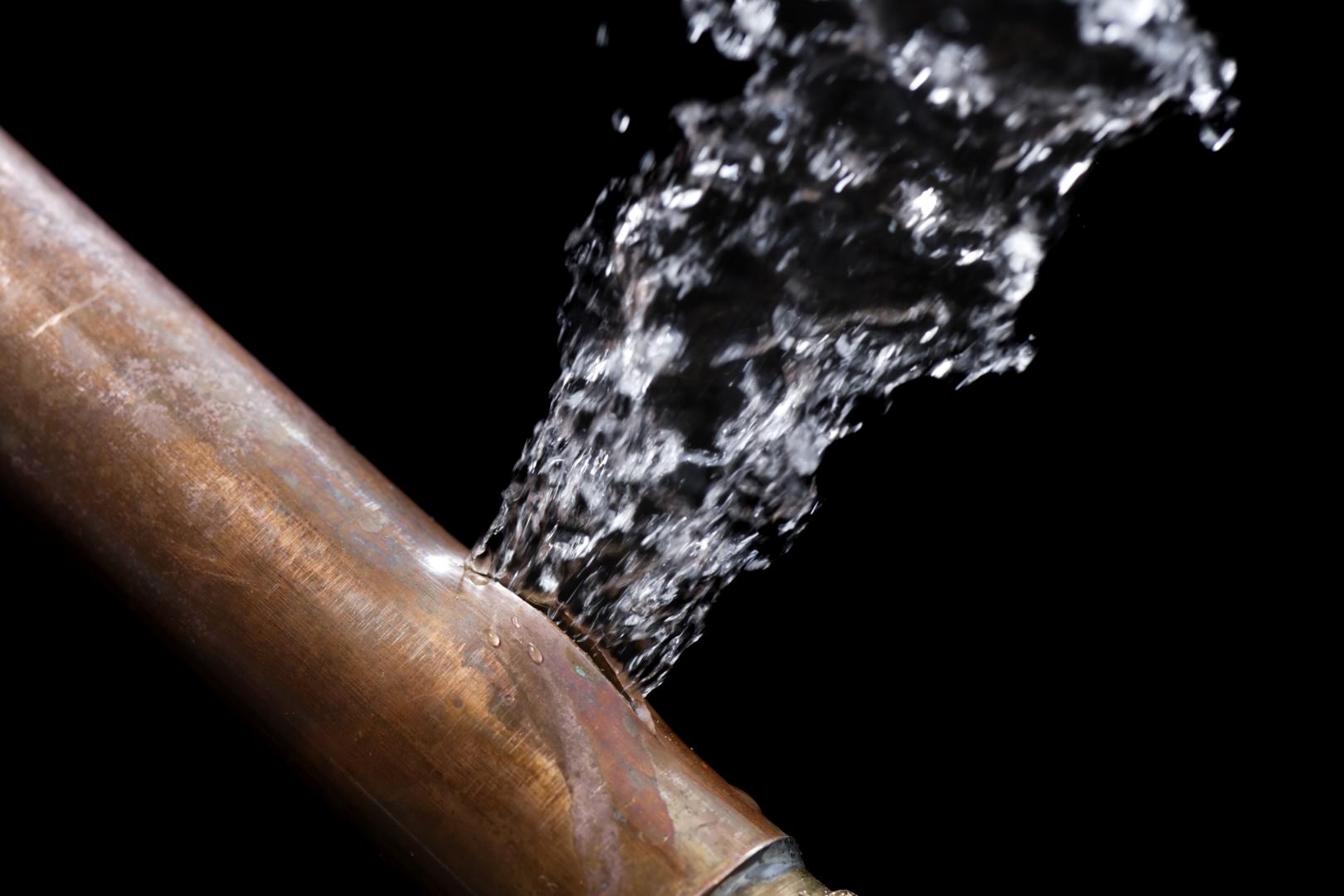 Expert Plumbing Advice
Useful plumbing advice to save you time and money

 
We Repair:
Leaking taps
Leaking pipes
Leaking toilets
Frozen pipes
Roof drains
Radiator pipes
Let the experts handle all your plumbing works.