Toilet Repair & Installation
Contact Levstein & Stern for quick toilet repair and installation works in Toronto!
We provide a wide range of plumbing and maintenance services.
Toilet Repair Services
Levstein & Stern provides professional toilet plumbing services including clogs, repairs and installation. Our team offers honest and reliable plumbing services that you can trust.
After a full inspection of your toilet, we decide whether it can still be repaired or needs to be replaced. Get in touch with our experts for your toilet repairs, installations and replacement needs!
Offering professional and honest plumbing services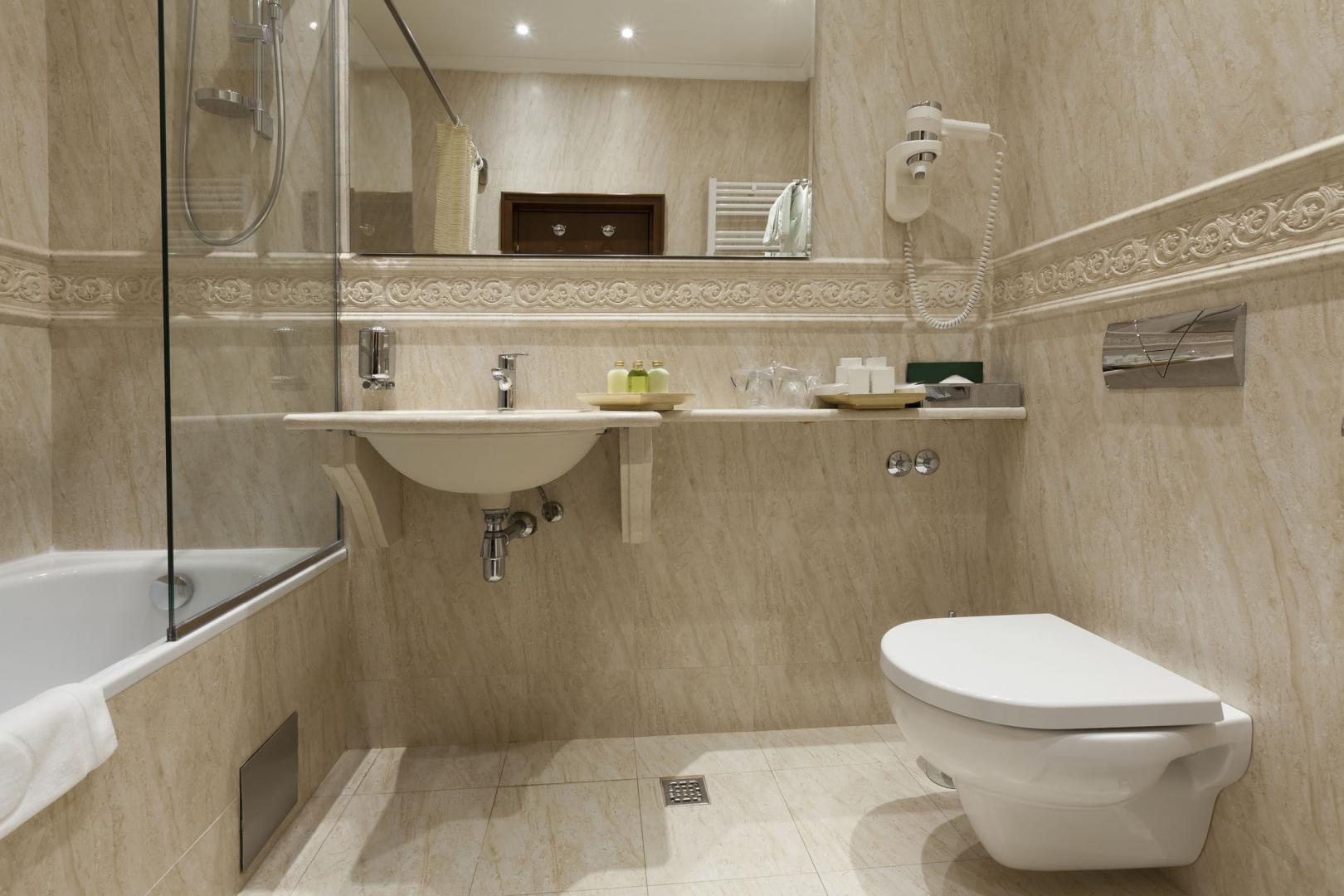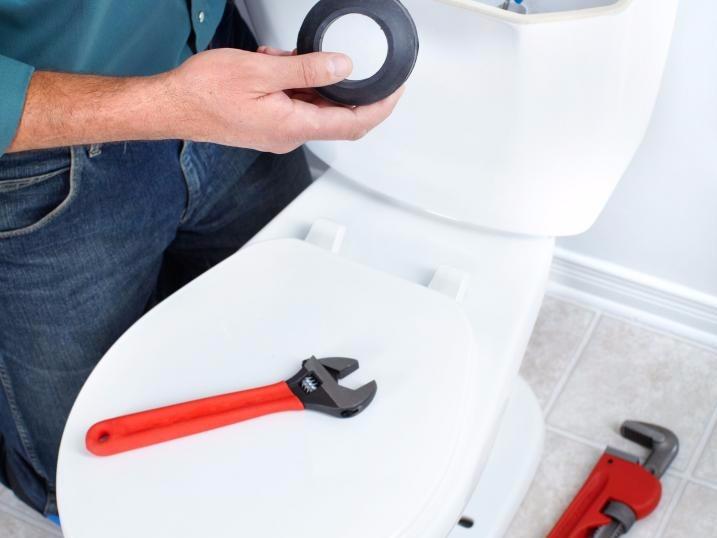 Sump Pump Installation
Expert sump pump installation services

 
We Repair:
Leaking taps
Leaking pipes
Leaking toilets
Frozen pipes
Roof drains
Radiator pipes
Let the experts handle all of your works.