Levstein & Stern is the specialist for your kitchen sink repair and installation in Toronto.
Call us for any plumbing issue, maintenance or drain cleaning service.
Kitchen Sink Repair
Whether your kitchen sink has clogged or is malfunctioning, Levstein & Stern can handle any of your plumbing needs.
We have the skills and experience to assess the problem and determine the best possible solution to fix your sink. Count on our experts for sink installation services and assist you with any other plumbing issue. Call us!
Providing first-class kitchen sink repair and installation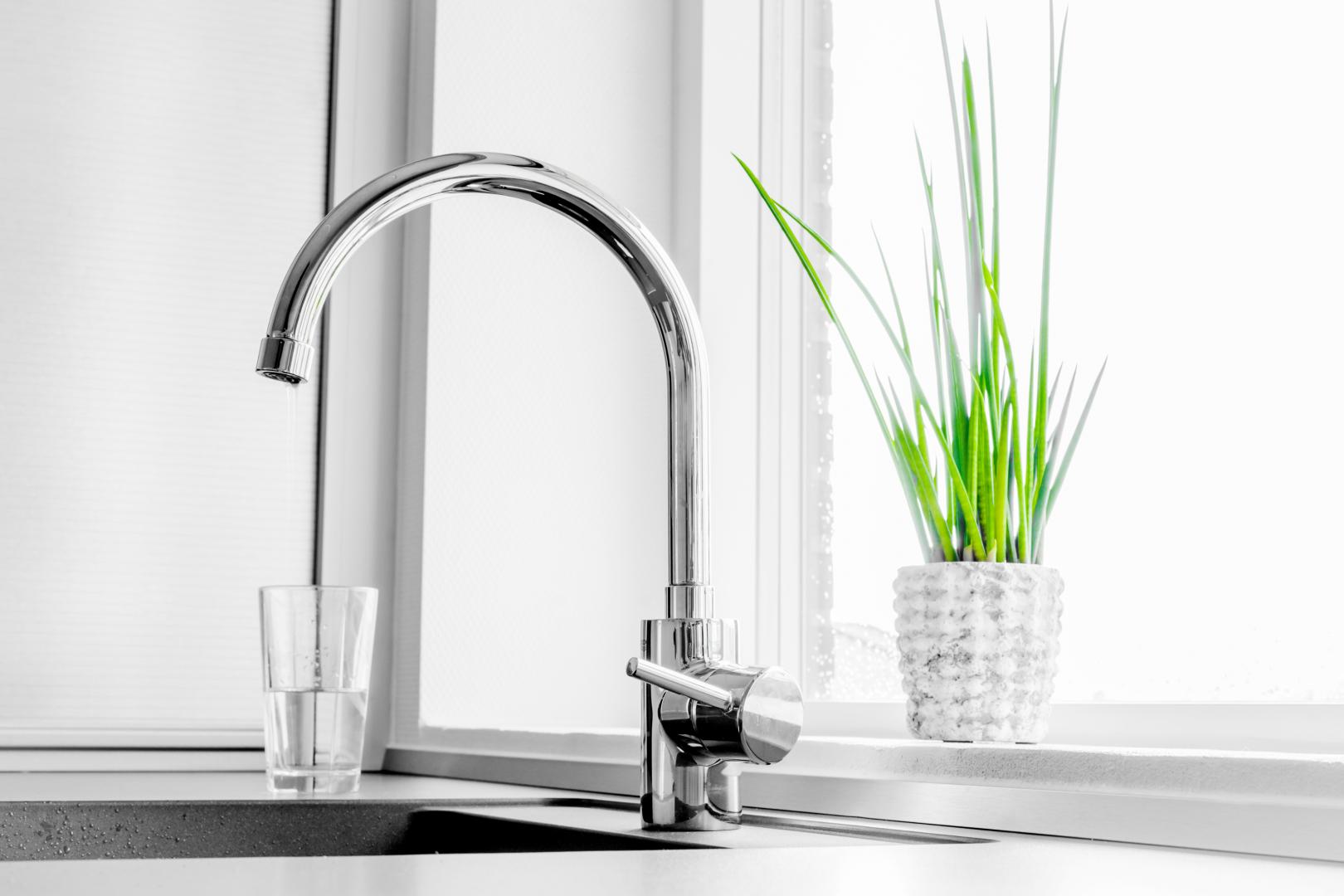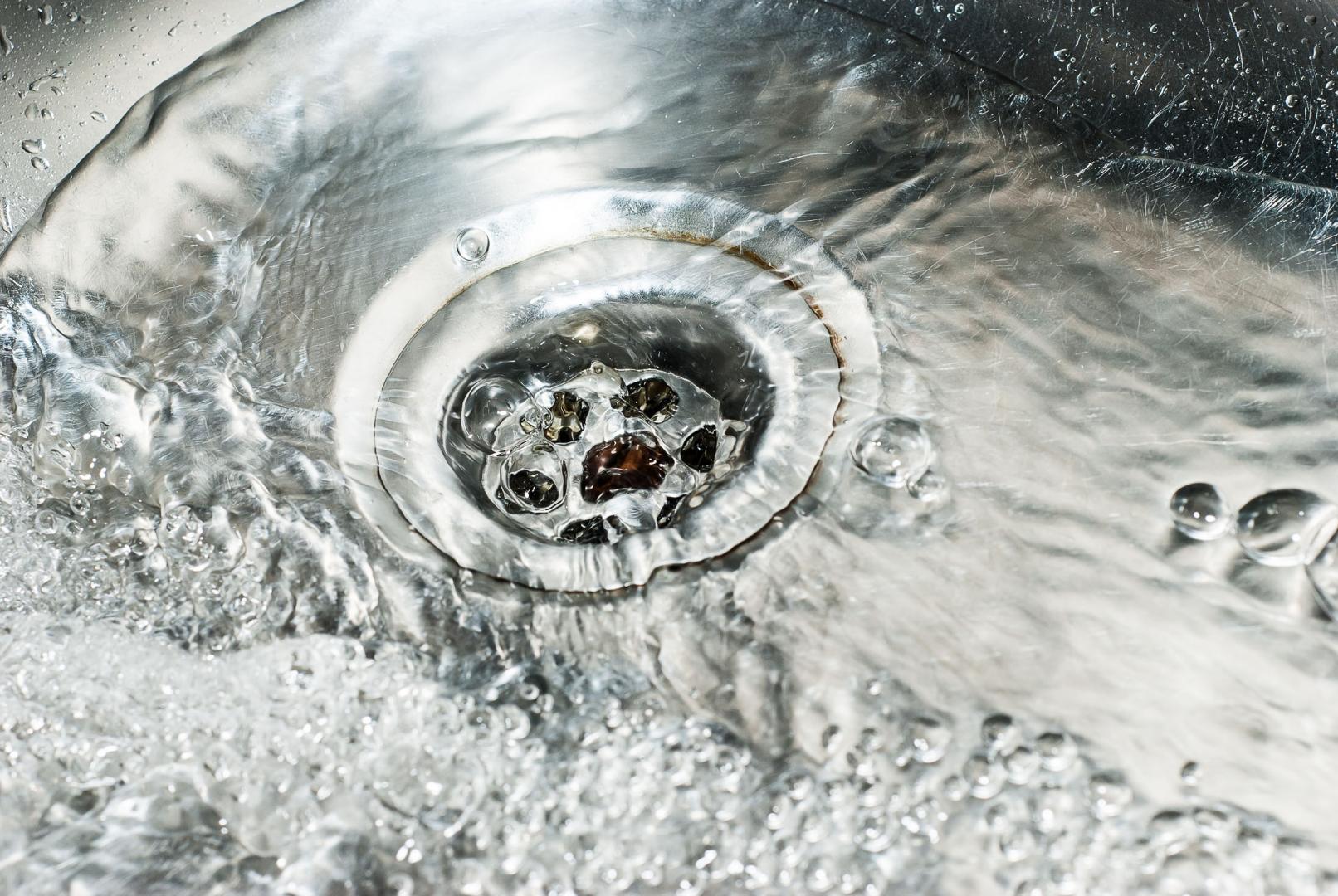 Domestic Plumbing Services
Levstein & Stern offers a wide range of domestic plumbing repairs, maintenance and installation services. No matter what plumbing issue you are facing, we endeavour to respond to your call and queries promptly. Our plumbing services include:
Water heater repair
Drain cleaning
Roofing repair
Burst pipe repair
Handling minor and major domestic plumbing projects

 
We Also Perform:
Commercial fixture installation
Flushometer repairs
Backflow device testing
Water filter installation
Drain power-flushing
Roof drain repairs
Hire our services for professional workmanship today.