Levstein & Stern provides professional faucet repair and installation services. Call us!
We have the qualifications and experience to manage your plumbing project in Toronto.
Faucet Repair and Installation
Expert in faucet repair, maintenance and installation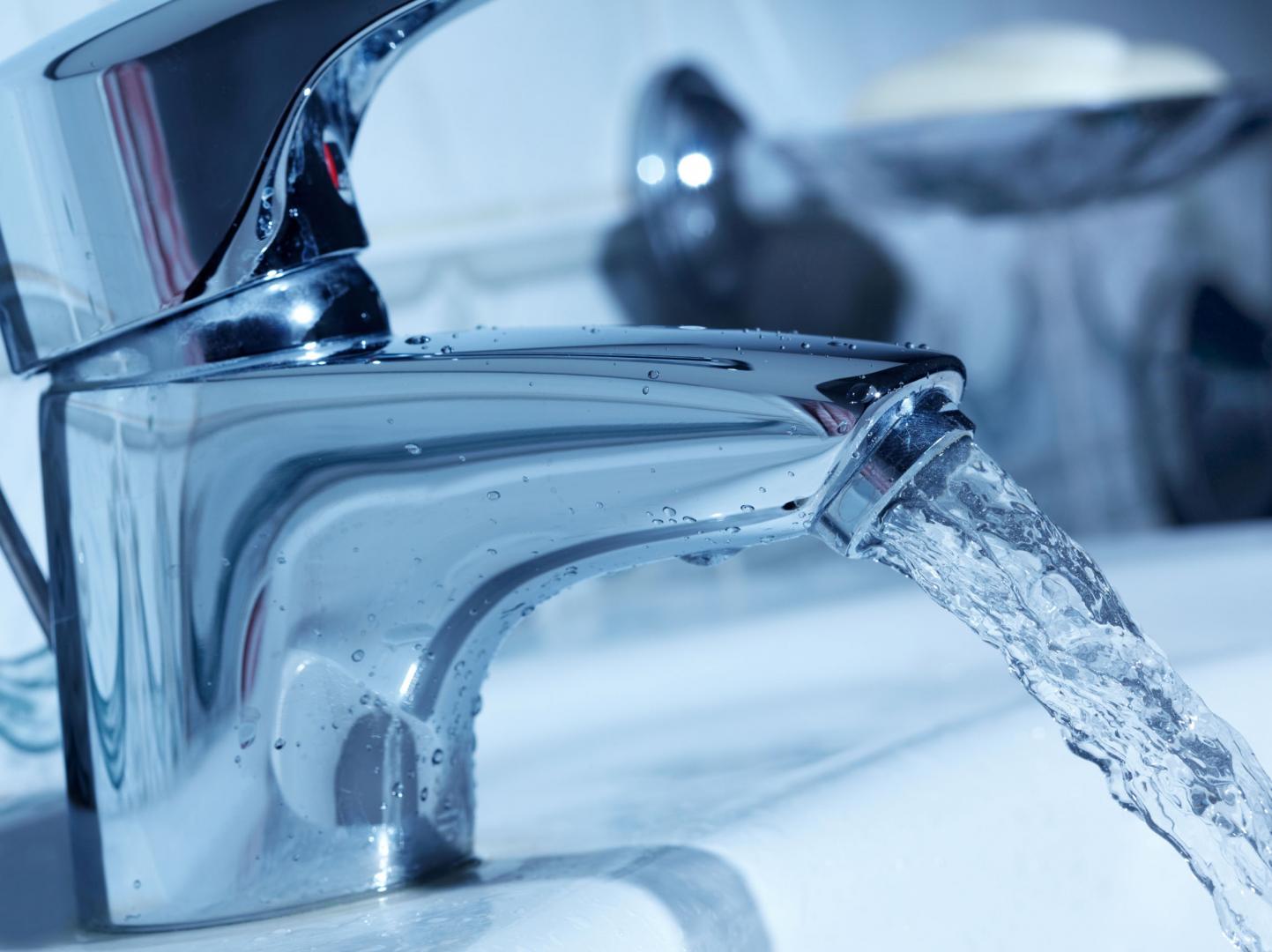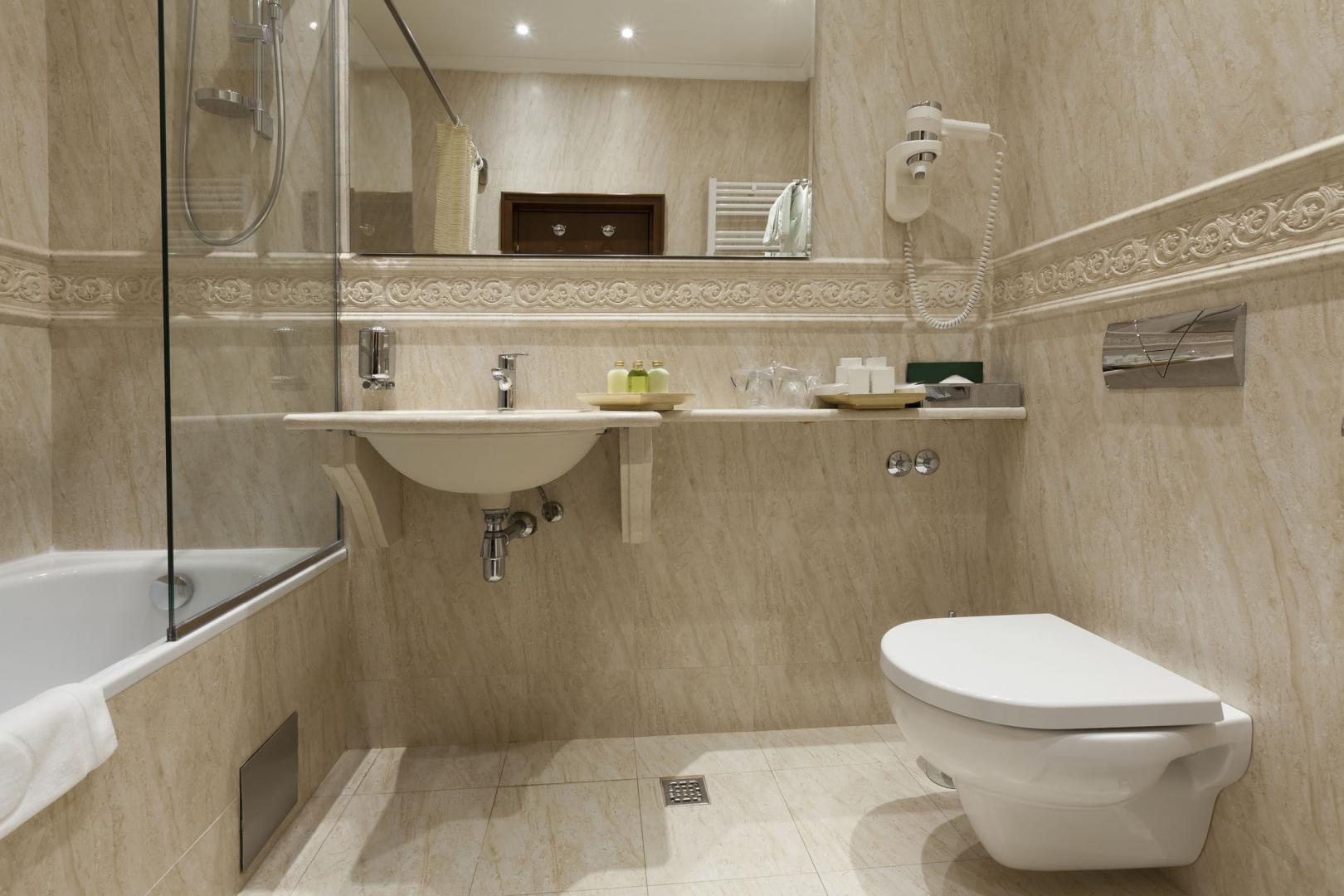 Commercial Plumbing Services
Whether you're looking for drain cleaning, burst pipe repairs, leak detection and repairs, water heater or toilet repairs, we are fully equipped for any commercial plumbing issues.
With over 30 years of experience in the field, Levstein & Stern has built a solid reputation for all the works we have performed in offices and commercial buildings in the region. Call us!
Experience you can count on
Our Strengths:
Professional and experienced plumbers
Wide range of plumbing services
Competitive prices
Residential and commercial plumbing
Industrial plumbing installation
Personalized service
Learn more about our services!