Call Levstein & Stern for unblocking and cleaning your drains!
We believe in providing honest plumbing services at competitive prices for all our customers in Toronto.
Drain Pipe Cleaning
Levstein & Stern offers state-of-the-art drain pipe cleaning in Toronto. We provide fast, reliable and affordable drain cleaning so that you can resume your normal routine with minimal disruption.
Our high-tech diagnostic tools allow us to pinpoint the clog and devise the best strategy for removing it. Whether using snake augers, a drain rooter or high-pressure water jets, your clog doesn't stand a chance. Give us a call!
Providing professional drain cleaning and clearing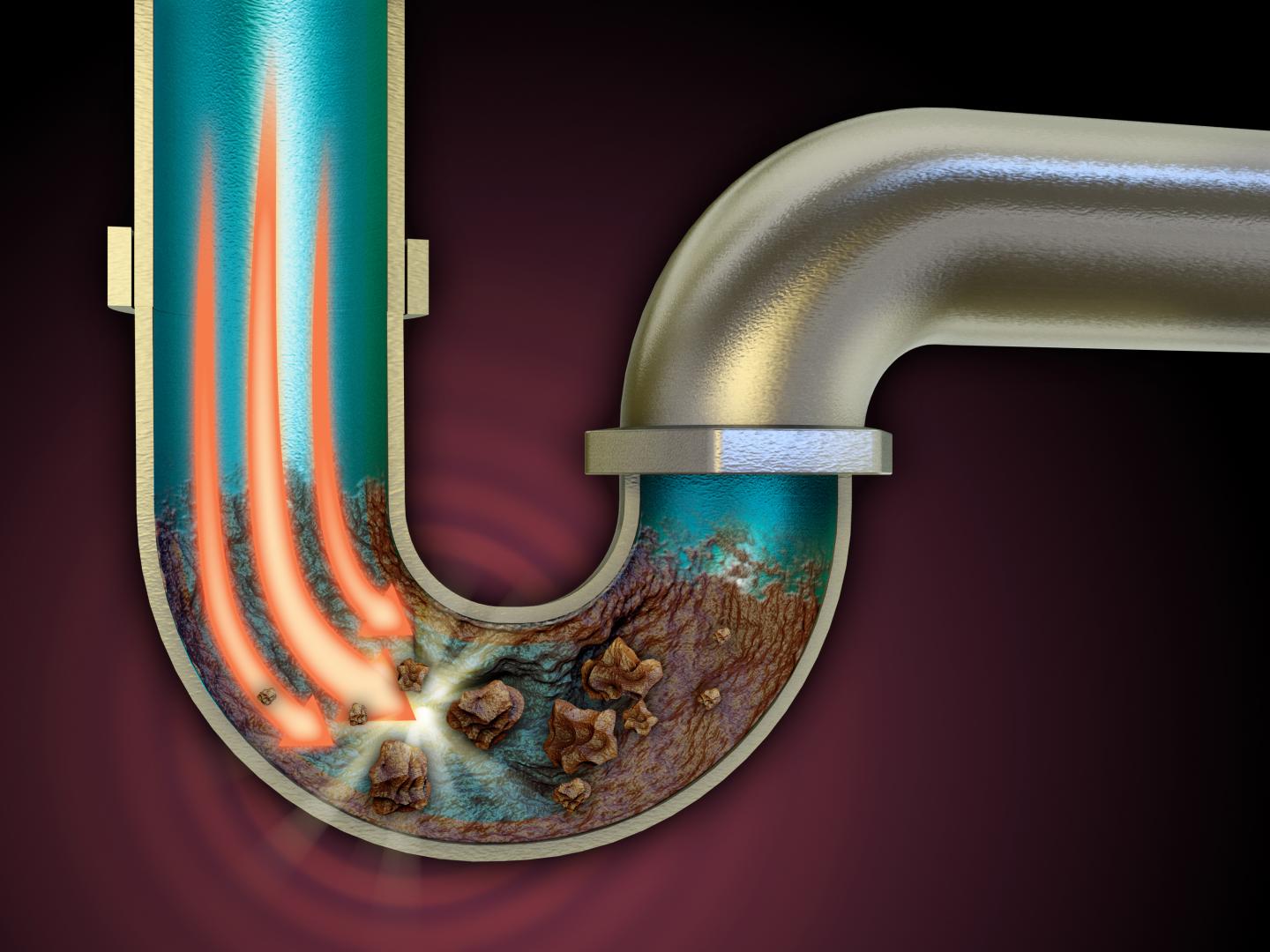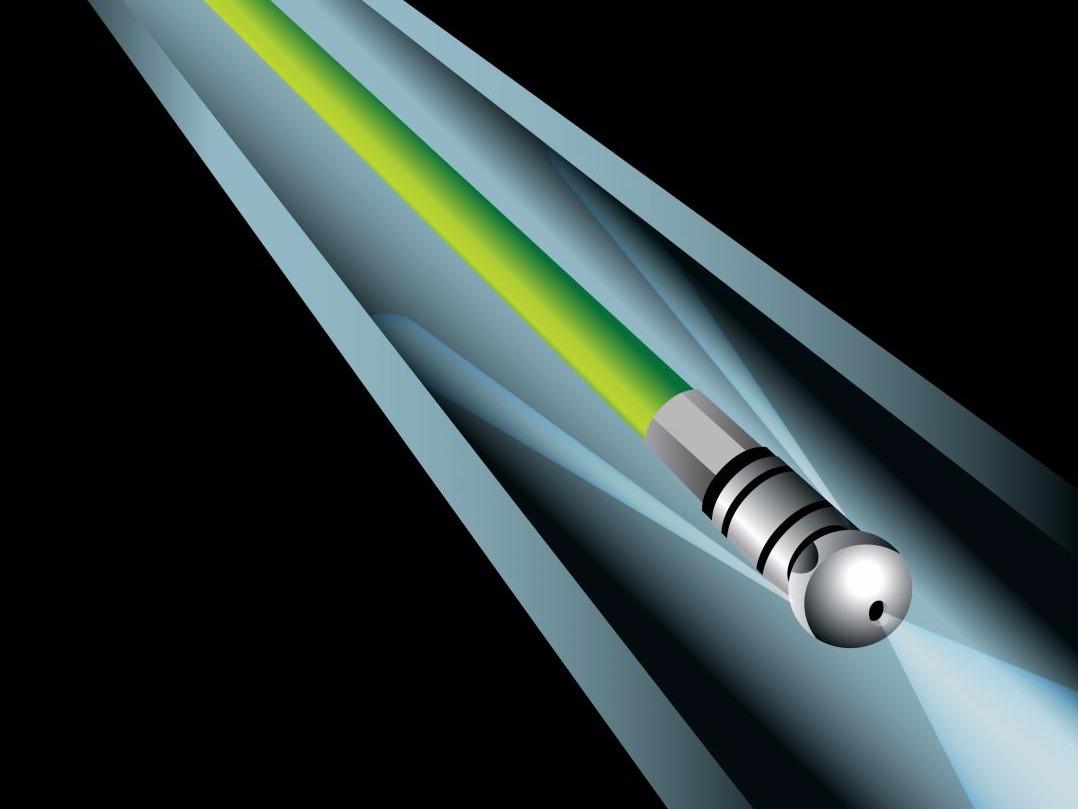 Blocked Drain
Levstein & Stern has the experience and skills to deal with any of your blocked drain issues. Our mission is to clear your drains of any debris to restore proper flow.
We clean drains and repair sewer lines using modern techniques and equipment. Our services also include repair and replacement works if your pipes are leaking or damaged. Give us a call for prompt plumbing services!
Solving all your plumbing issues

 
Why Choose Us?
Over 35 years of experience
Wide range of plumbing services
Professional and respectful attitude
Standardized and scheduled maintenance
City mandated backflow prevention
Residential, commercial and industrial plumbing
Let us know how we can help.