Dishwasher, Washing Machine & Dryer Connections
Levstein & Stern provides dishwasher installation, washing machine and dryer connections.
Contact our experts for your plumbing installation, repair and maintenance needs in Toronto.
Dishwasher and Washing Machine Connections
Professional domestic appliance installation and connections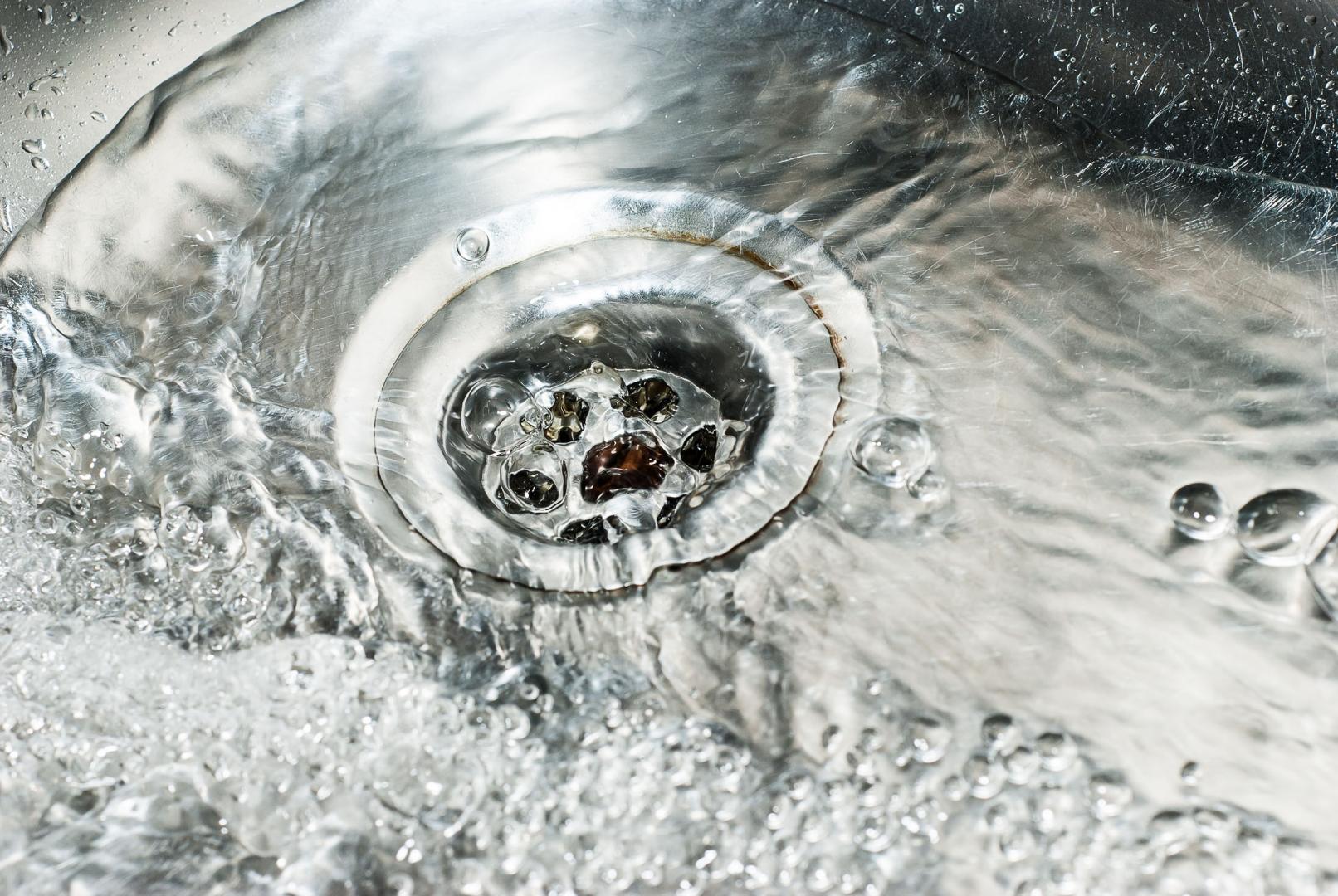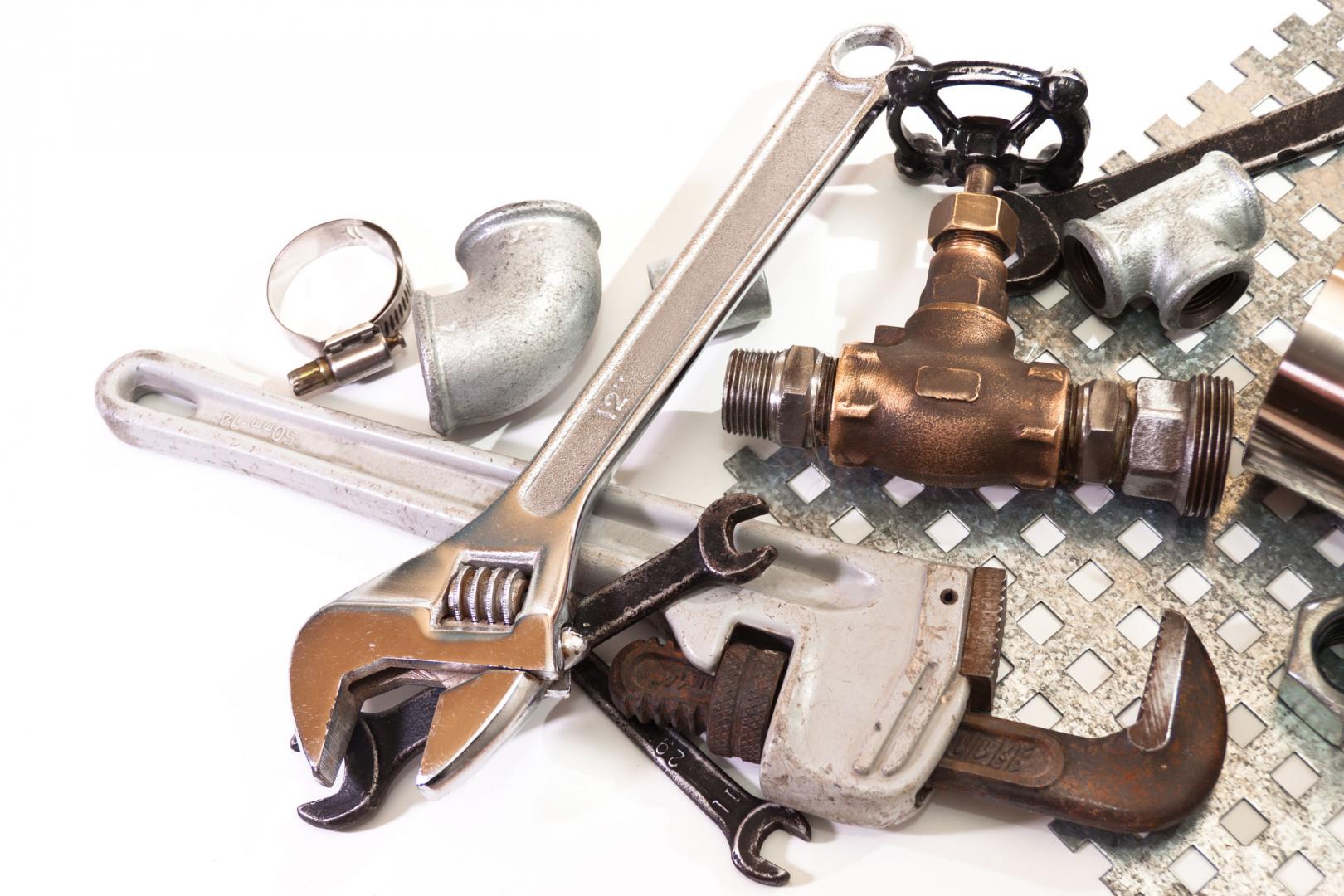 Your Industrial Plumbing Solution
Levstein & Stern specializes in a number of industrial plumbing services including general plumbing, gas-fitting, carbon monoxide testing, backflow prevention, and other repair and maintenance jobs.
We believe in doing the job right the first time and don't cut corners. Your satisfaction is our number one priority. Hand your industrial plumbing projects to reputed plumbers in the region!
Offering expert industrial plumbing services

 
Why Choose Us?
Over 35 years of experience
Wide range of plumbing services
Professional and respectful attitude
Standardized and scheduled maintenance
City mandated backflow prevention
Residential, commercial and industrial plumbing
Let us know how we can help.