Levstein & Stern provides residential, commercial and industrial plumbing services in Toronto.
Contact us for any plumbing repair, maintenance or large scale construction projects.
Our Story
Committed to delivering the best plumbing service in the region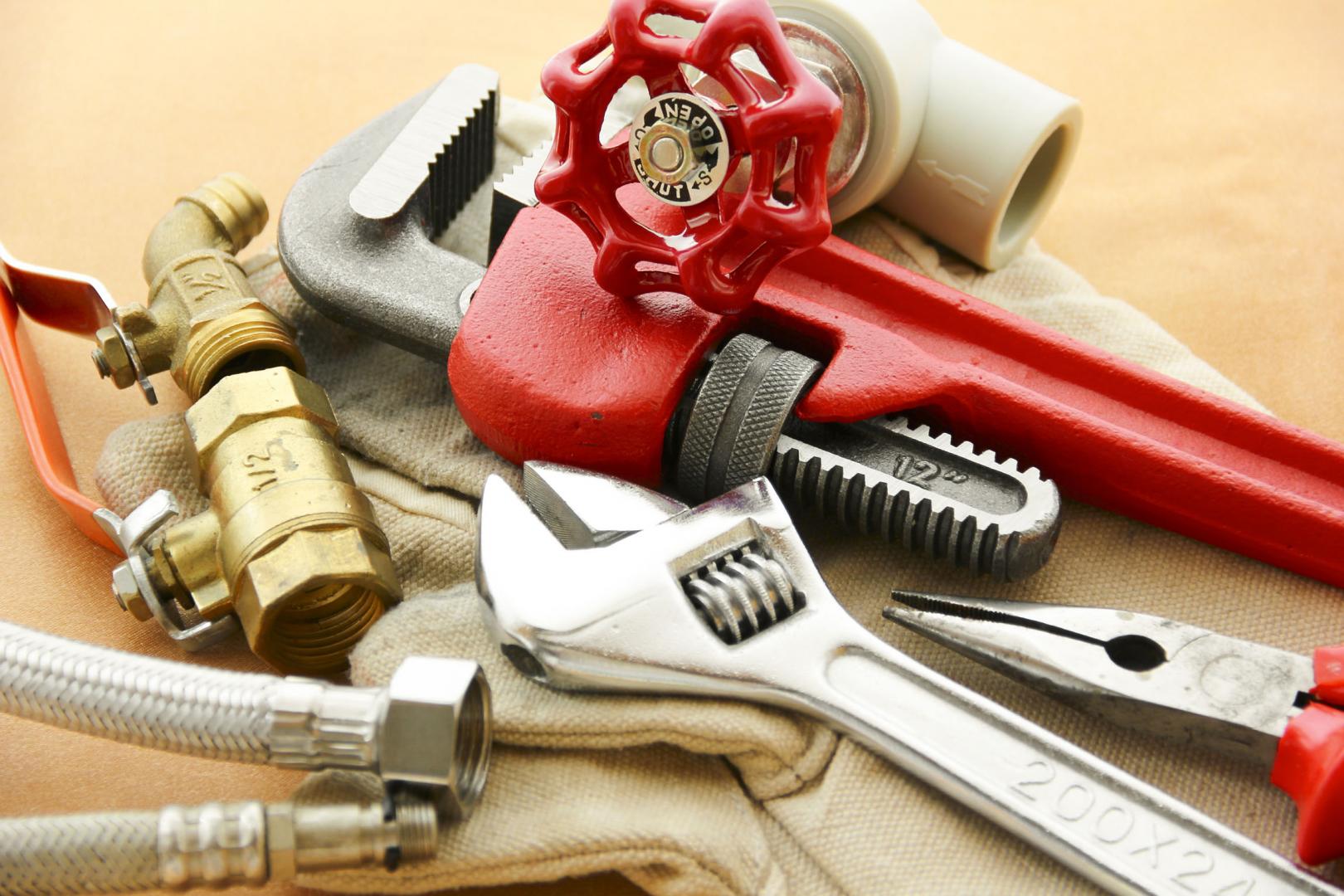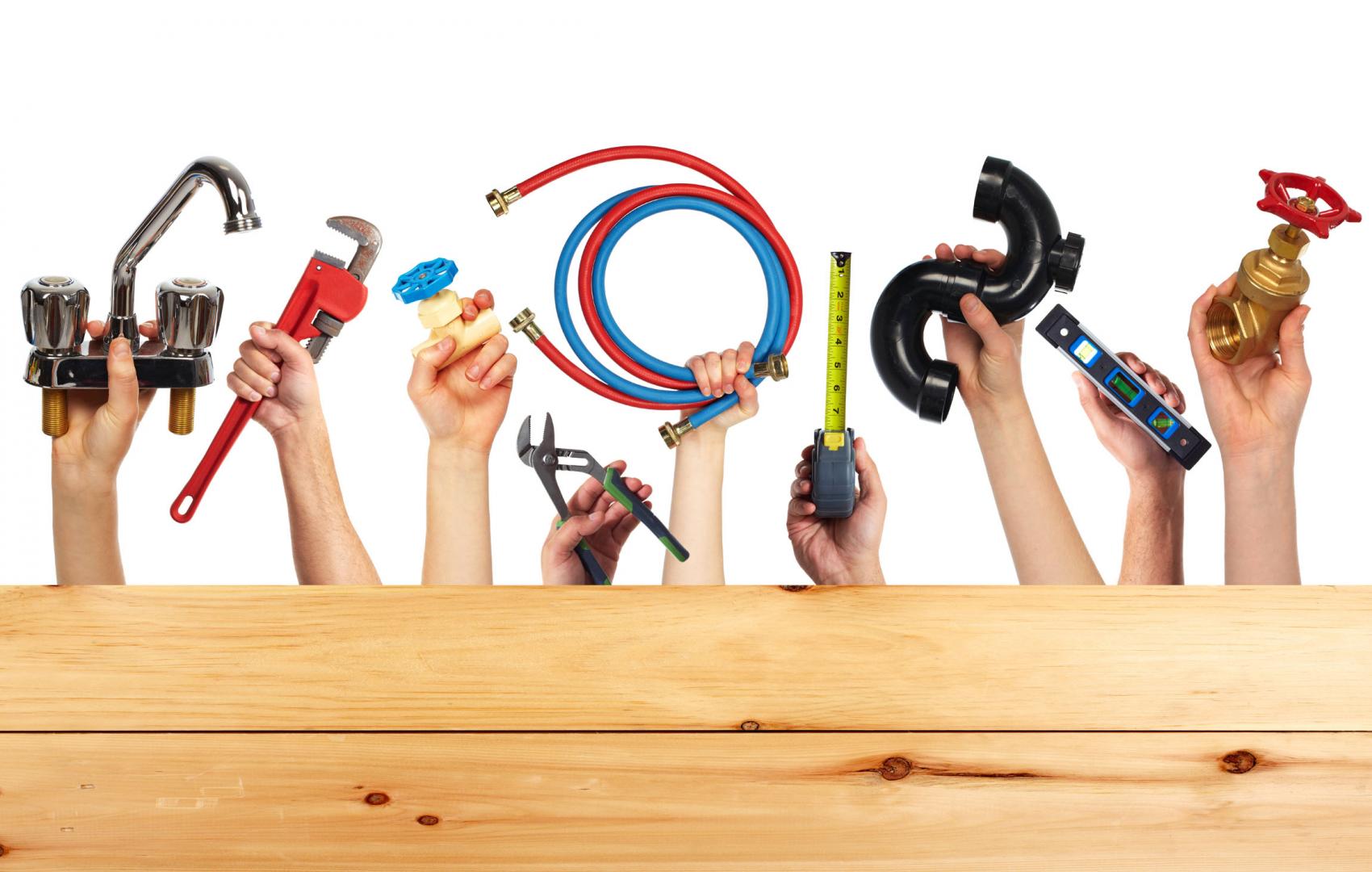 A Wide Range of Plumbing Services
Levstein & Stern believes in providing honest work at competitive prices. Our wide range of plumbing services includes:
Water heater installation and repair
Radiator pipe repair
Scheduled maintenance
Re-piping and pipe replacement
Drain cleaning and snaking
Faucet installation
Toilet repair and installation
Water filter installation
Commercial fixtures installation
Drain power flushing
Roof drain repairs
City mandated backflow prevention device installation
Comprehensive range of plumbing solutions for all your needs
Why Choose Us?
Over 40 years of experience
Wide range of plumbing services
Professional and respectful attitude
Standardized and scheduled maintenance
City mandated backflow prevention
Residential, commercial and industrial plumbing
Let us know how we can help.