Plumbing Repair and Installation
Levstein & Stern offers plumbing repair and installation services in Toronto. Call us!
We are fully licensed and insured to assist with any plumbing issue in your home, office or industrial plant.
Professional Plumbing Repair
Levstein & Stern has a team of experienced and professional plumbers taking care of your plumbing needs. We are fully qualified and maintain the standards of the Canadian Standards Association when operating on any project.
Our team uses only the latest equipment and techniques for all plumbing work to ensure complete customer satisfaction. Get in touch for more information on our plumbing rates!
Fully licensed and insured plumbers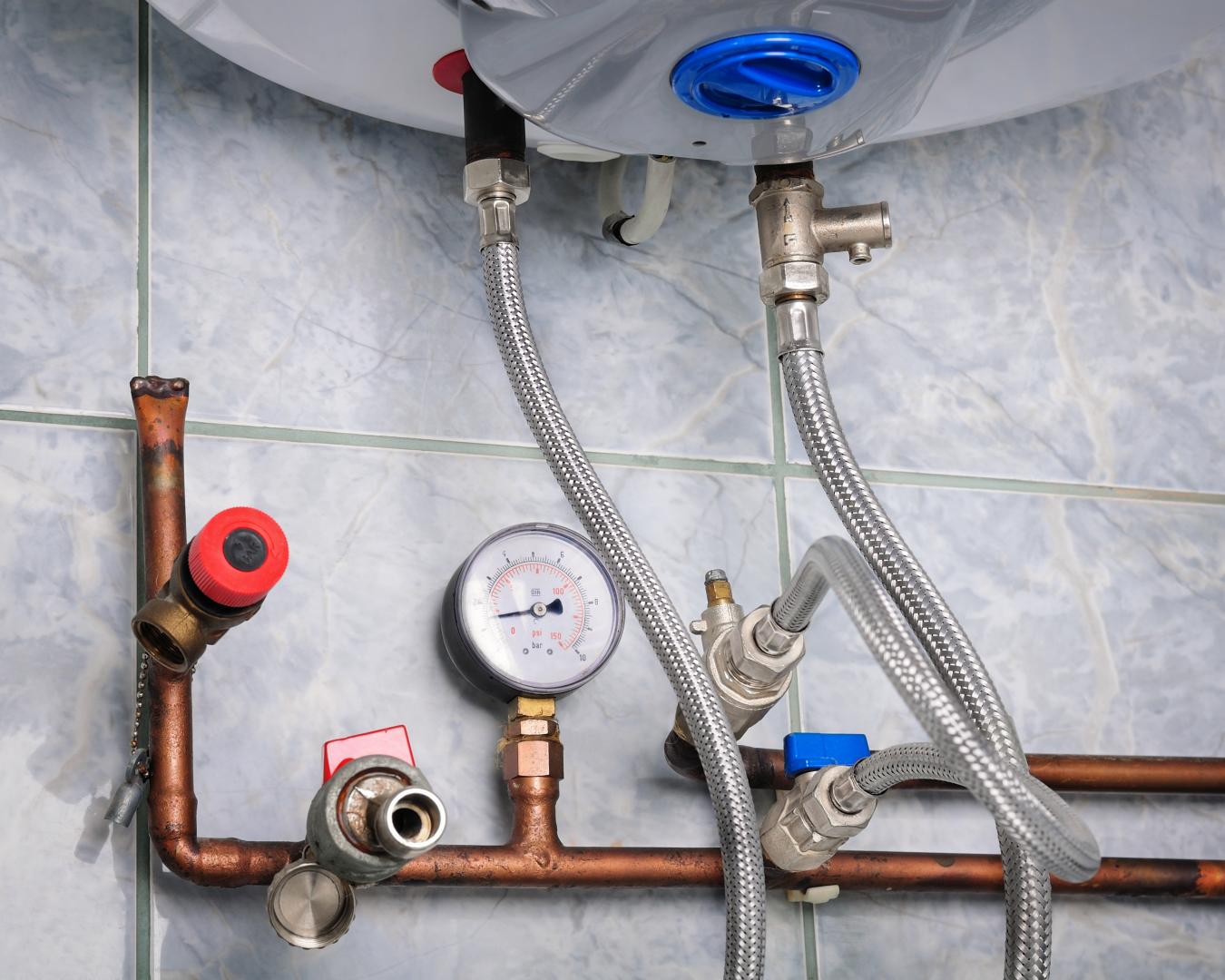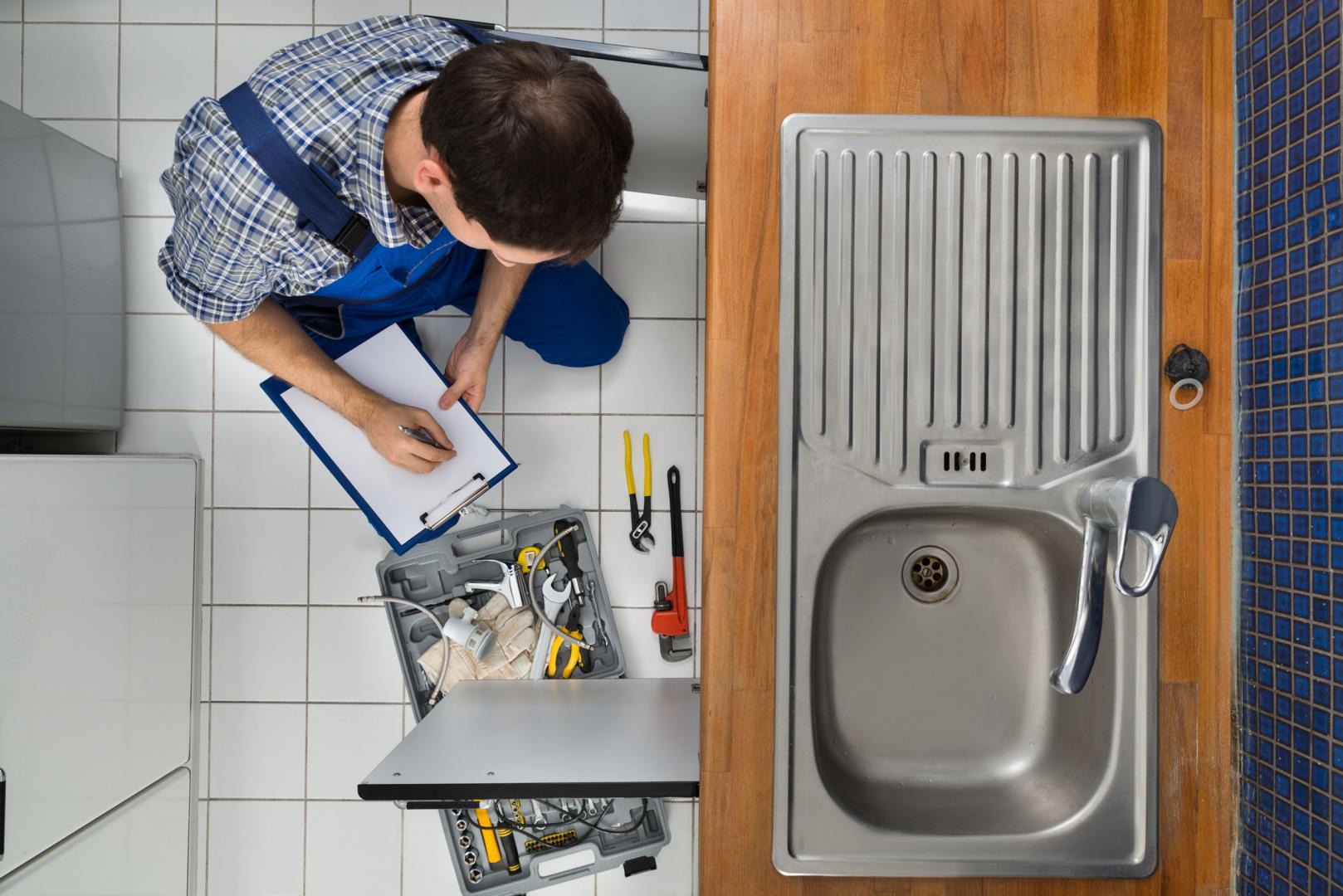 Reliable & Effective Plumbing Services
Levstein & Stern provides top-quality residential and commercial plumbing services, including:
Drain and sewage treatment
Industrial plumbing repair and maintenance
Water heater plumbing services
Whatever the size of your project, we guarantee the highest level of expertise and professionalism. Call our expert for prompt plumbing works!
Experienced plumber to look after your plumbing issues
Our Strengths:
Professional and experienced plumbers
Wide range of plumbing services
Competitive prices
Residential and commercial plumbing
Industrial plumbing installation
Personalized service
Learn more about our services!