Levstein & Stern provides video pipe inspections in Toronto. Call us!
We have the qualifications and expertise to manage your plumbing project.
High-Tech Sewer Inspections
Video pipe inspections are important to detect major pipe issues and are useful for the sewer industry. Unknown drain problems can cause serious backups and clog.
At Levstein & Stern, we use high-tech cameras to locate and identify the source of blocked drains. Our process guarantees efficient results, saving you time and keeping costs down. Give us a call!
Making use of modern technology to help solve your problems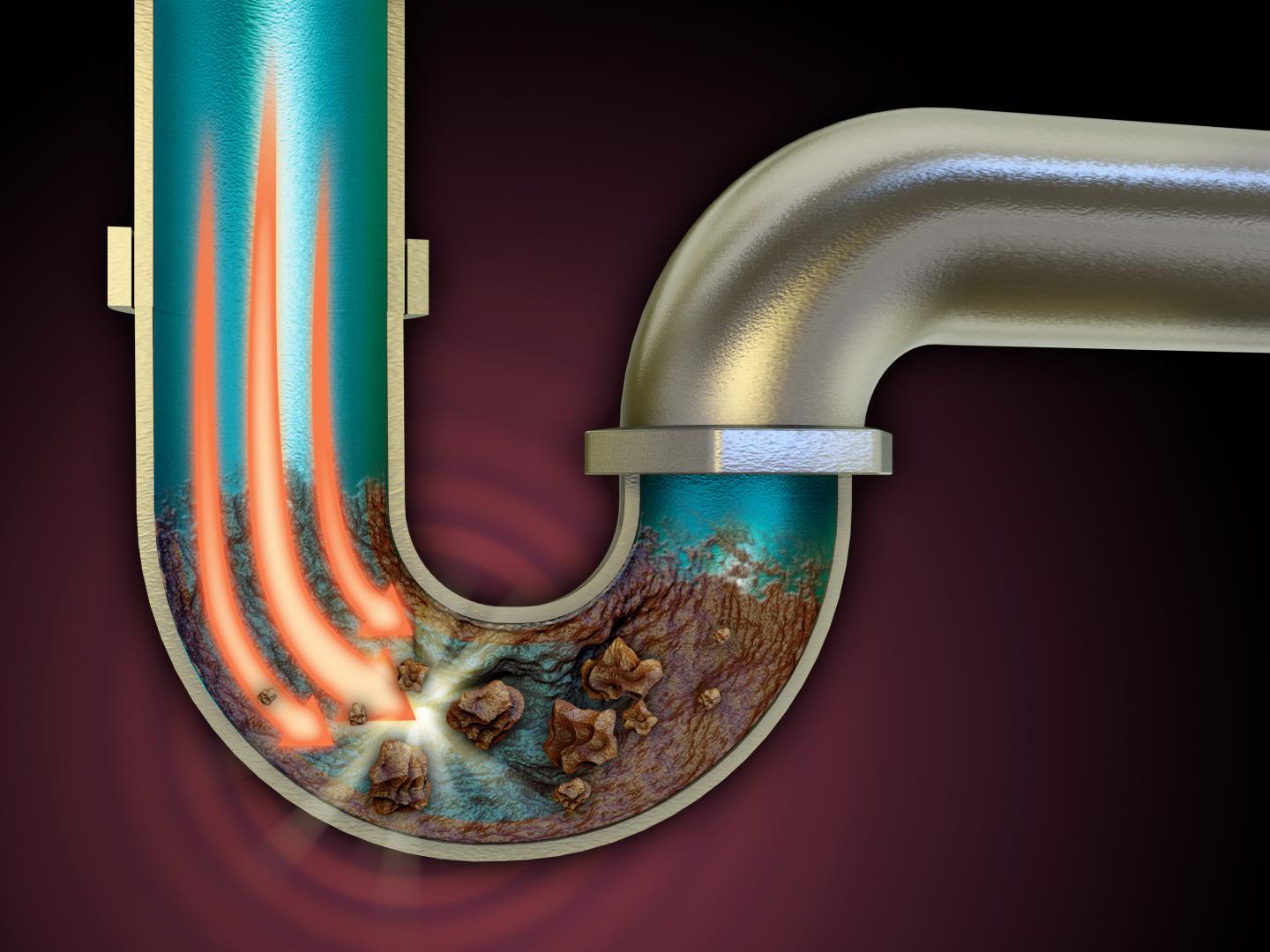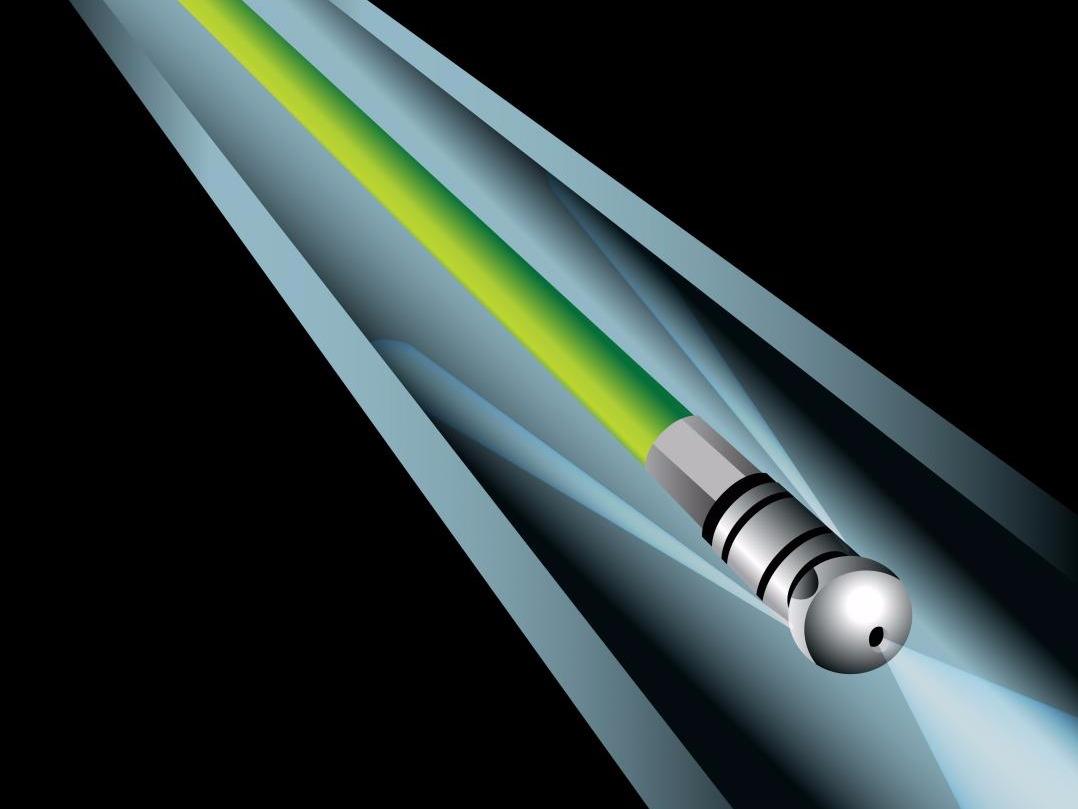 Roof Plumbing Services
Striving for quality and professionalism in whatever we do

 
Residential Plumbing Issues We Handle:
Blocked sewer drains
Blocked toilets
Blocked storm-water drains
Leaking pipes
Leaking taps and showers
Reliable service is just a phone call away.