Call Levstein & Stern for your water filter repair and installation in Toronto!
We provide safe and efficient plumbing services irrespective of the scale of your project.
Water Filter Repair and Installation
Installing the perfect water filtration system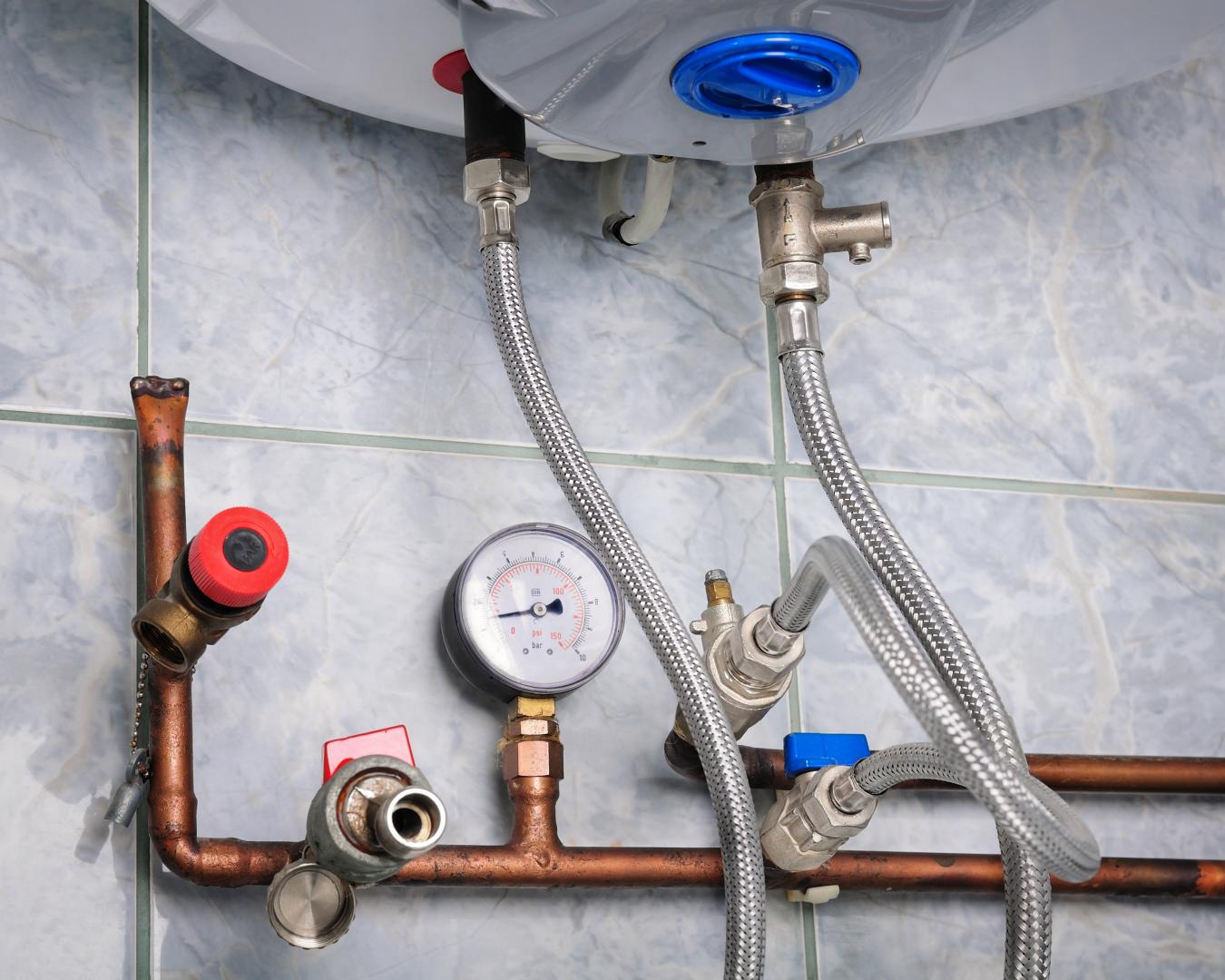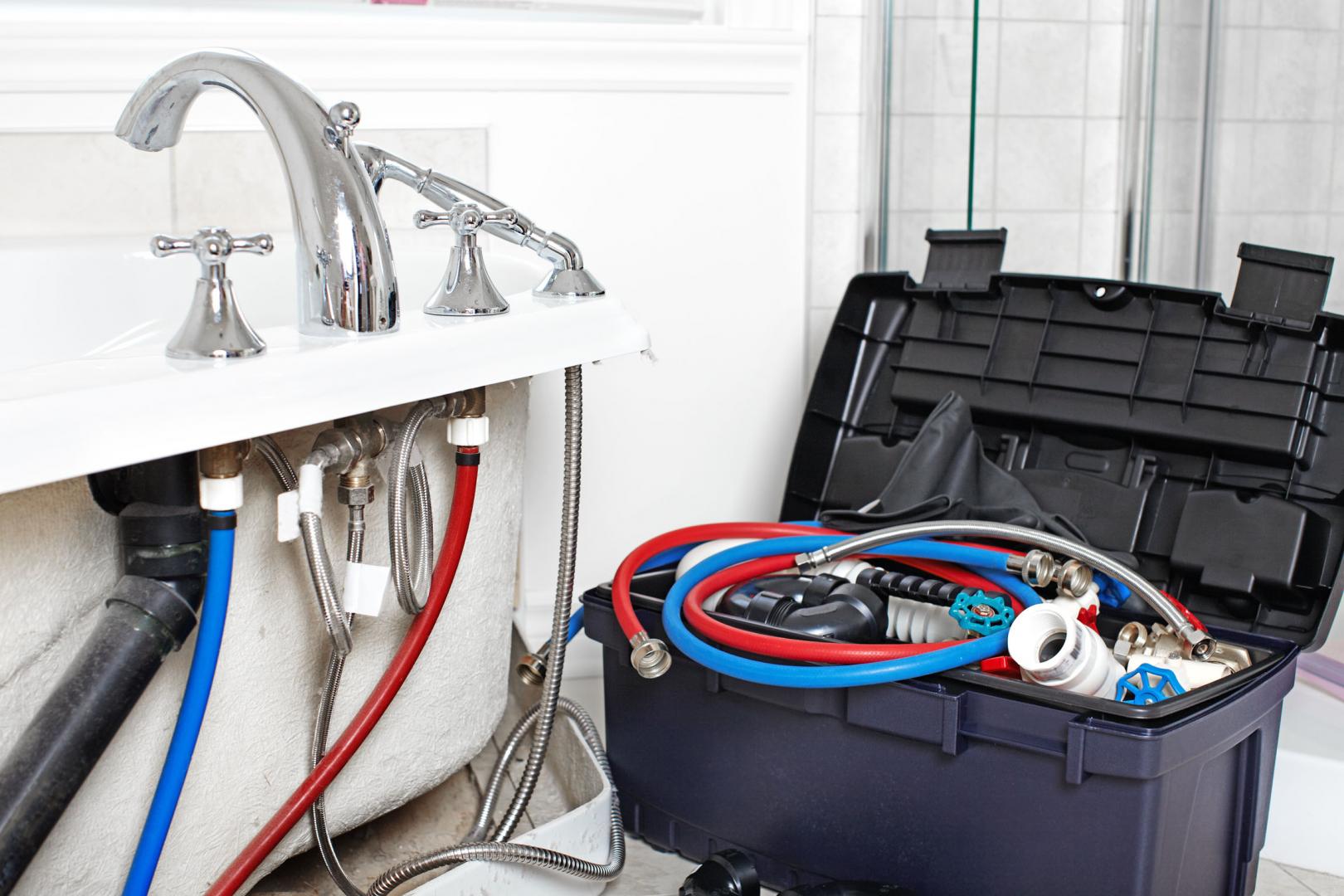 Scheduled Plumbing Maintenance
Levstein & Stern provides scheduled maintenance services to keep plumbing issues from accumulating around the house. These include:
Fixing leaking faucets, taps and showers before it gets worse
Clearing slow drains in tubs and sinks
Cleaning faucet aerators
Fixing running toilets
Checking garbage disposal leaks
Maintaining the septic system
Maintaining sewer main
Checking water pressure
Providing complete plumbing maintenance services
Our General Service Rates:
$120 – for the first hour, one hour minimum
$47,50 – each additional half hour
$160 – per hour for after hours emergency
Need more information about our services?